News!!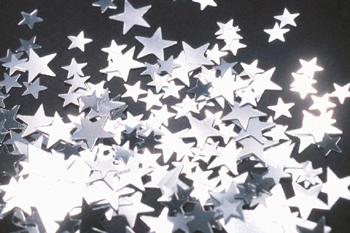 As of December 04, 2012
                                                                    Firm news: Be aware of Intellectual Property Theft.                   
(1) We now offer Global Business Marketplace Case studies for use in the multiple Schools of Businesses for all Colleges and Universities.
(2) Developed and patented the GTR response for WMD incidents in the U.S.  Current status:  The State Department, Homeland Defense, and DOD has it.  Awaiting funding status.
(3) We are NOW accepting funding for all phases of GTR (Total US Territories), i.e., select private equity.
(4) We now offer specialized talents for private occassions:  i.e., High Net Worth Protection-Domestic and Global.  
(5)  Charity:  We accept funds for Leukemia and Support of Troops. Send funds to P.O. Box 8296, La Verne, California, 91750.  Please indicate which cause you are supporting.  Our books are open as they relate to how the charity funds are allocated.  Our Brand is our Word. 
(6)   Remember WE ARE PRIVATE, and I do not not have any partners that speak for me.  If you are not visiting with me, then, you are not doing business with this firm. 
(7)  As usual we are always open to new investors.  See email below to start the process.
(8)  Superb Human Capital Expertise, is one of the excellent services we offer to the domestic and global communities.  We have a track record of excellence across the board.  We are willing to work with you.  
Truly,
Charles R. Lemons Jr., Post Office Box 8296 La
Verne, California 91750
CEO and 100% Owner:  Global and Transnational Consulting Operations, email:  ceo.owner@globalandtransnationalconsultingoperations.com
Double MBA-Finance and International Business (3.96 GPA), 3rd Year PhD Student
A 100% veteran owned small business
Serving all of Southern California and the Domestic and Global Communities
Phone:  (909)-659-9434